What is Tai Chi & Qigong?
何謂太極與氣功?
Tai Chi is a martial art created centuries ago by the military commander, Chen Wanting. His conception tied self-defense training to the metaphysics of Taoism and Chinese medicine. Once secret, his art  bred warriors renowned for combat ability and robust health. Qigong are moving and still exercises derived from ancient Chinese concepts of wellness.
太極拳是一門由幾世紀以前的軍事指揮官—陳王廷所創的武術。他的概念結合了自我防禦訓練及道家和中醫的理論。曾經秘不外傳,他的武術培育了許多精壯善戰的戰士。氣功為源於中國古代養生概念之動與靜的運動。
We are Tai Chi & Qigong
我們是太極與氣功
Chinese martial arts expert Stephan Berwick founded the True Tai Chi® group to promote the value and pleasure of traditional Chinese martial and health culture. We offer exclusive programs in Chen style Taiji, Qigong, and other martial arts, teaching the balance and grace of these ancient arts.
中國武術專家兼電影演員白維德創建了正宗太極集團,致力於推廣傳統中國武術及養生文化的價值與樂趣。我們提供獨門的陳式太極、氣功及其他武術課程,傳授這些古代藝術的平衡與優雅。
True Tai Chi® program
正宗太極課程
The True Tai Chi® group offers year-round training for beginner to advanced. Our exclusive, 3-stage curriculum quickly Challenges, Discovers, and Elevates students' energy, power, and well-being.
正宗太極集團全年提供初級至高級的訓練。我們獨到三階段的課程架構能快速地挑戰、發掘並提升學生的體力、力量和健康。
True Tai Chi® students speak
正宗太極學員見證
I didn't expect much, because I thought I was moving down to easier exercise due to age/injury. But I got fewer inches, more flexibility, improved stamina, better balance.
I got . . . more flexibility, improved stamina, better balance.
我剛開始沒有期待太多,因為我想我是因為年紀與舊傷而降級到輕鬆一點的運動。但我不但腰圍變小了、更靈活了、提升了耐力,還增加了平衡感。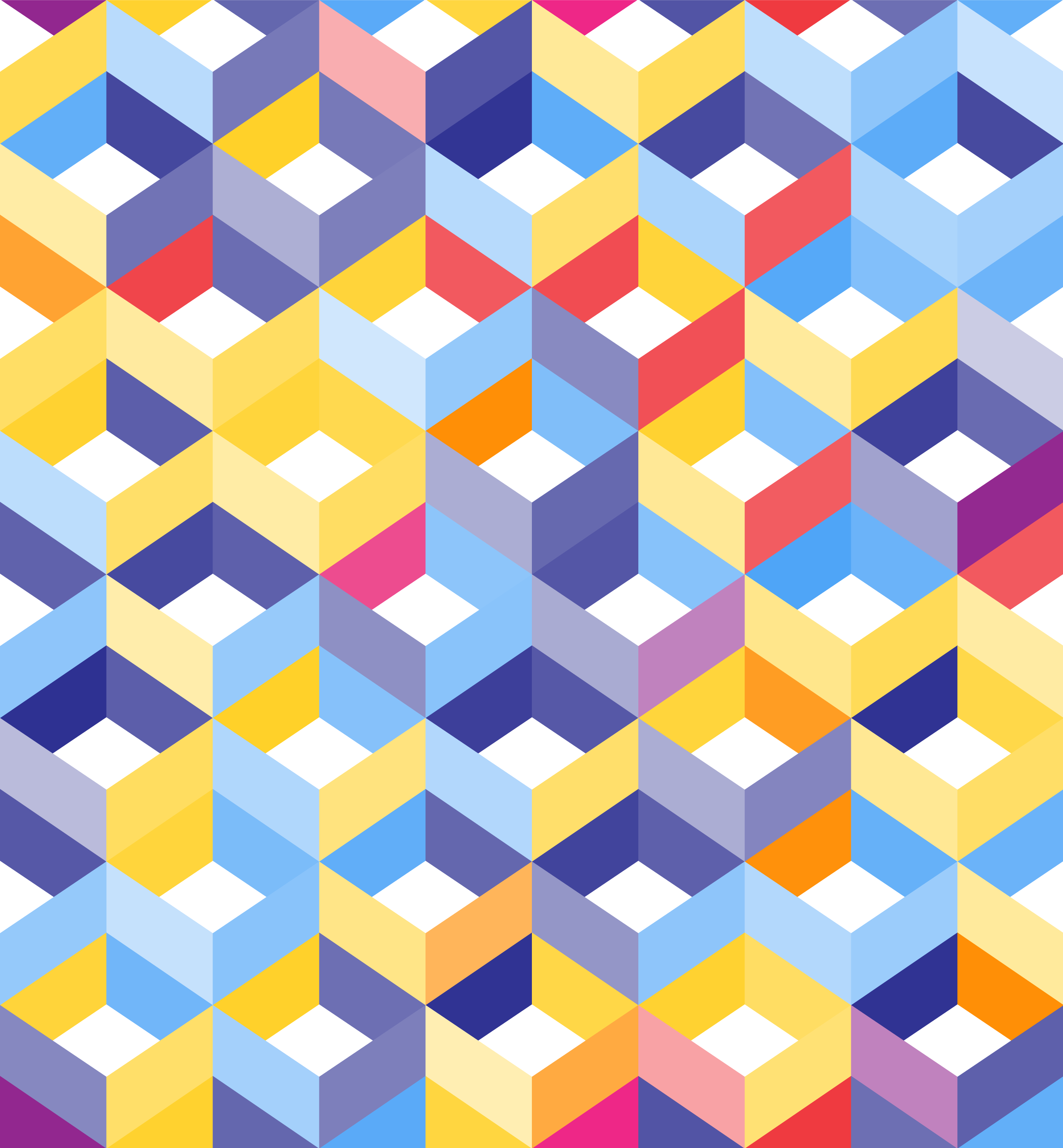 I've found that I feel a strong sense of pride in learning authentic Taiji with a solid lineage: when asked, I am immensely pleased to tell people where, and from whom, I am learning Taiji.
我發現自己對於學習正宗又地道的太極拳感到非常自豪:被問到的時候我都特別高興地告訴別人我在哪、還有跟誰學習太極拳。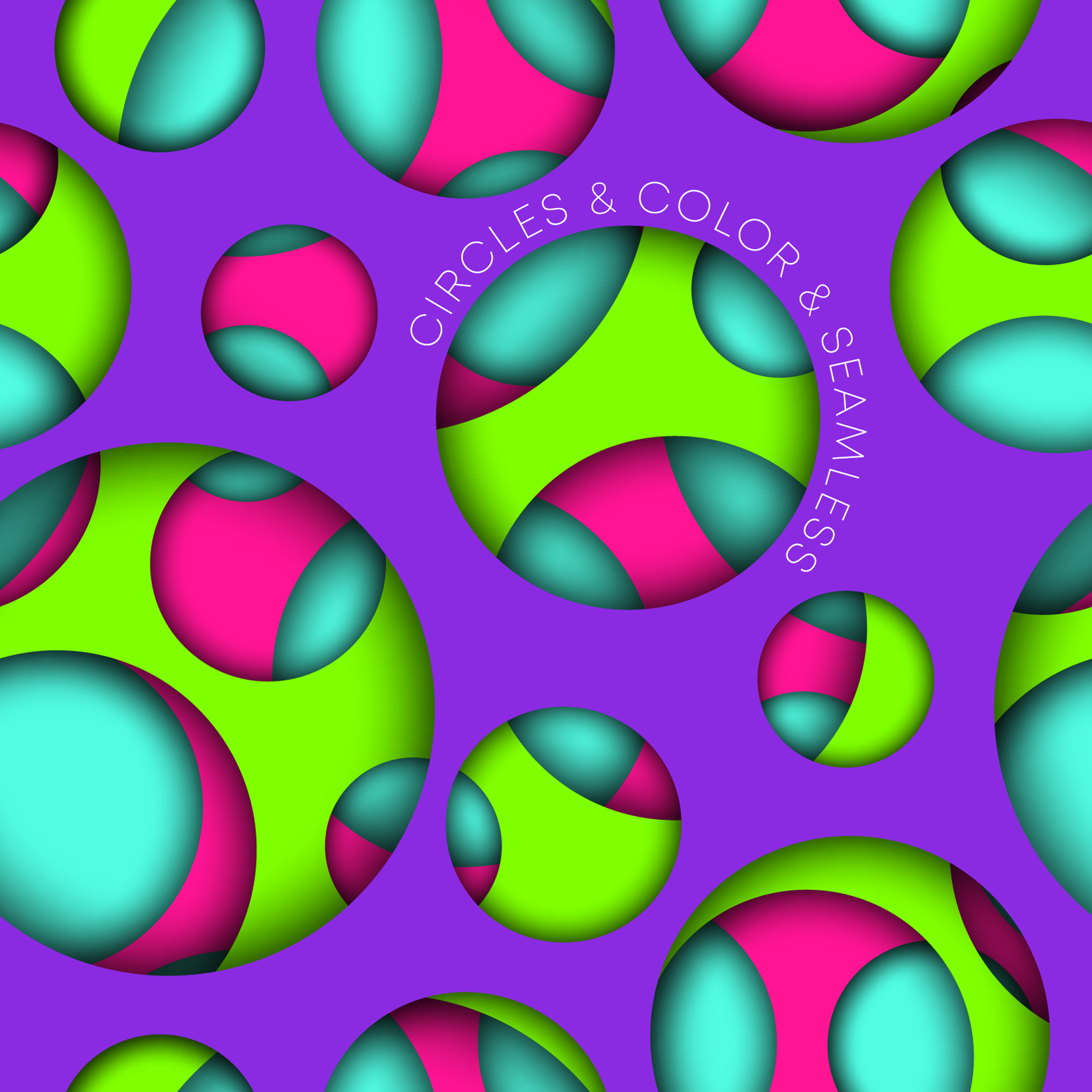 From my first email to Stephan Berwick, his response was so graceful and encouraging. Initially, the training seemed so strange, because my previous exposure to Tai Chi was very different (sweatless slow dance). Unlike many Tai Chi schools I am not hearing all the esoteric stories here. Things are very practical and tangible here.
從我第一次寄電郵給白維德開始,他的回覆就充滿了細心與鼓勵。一開始這些訓練感覺很奇怪,因為跟我之前對太極的經驗非常不同(不會流汗的慢舞)。不像其他太極拳學校,我在這裡沒有聽到一堆深奧的理論。這裡的一切都是很實用的實際操作。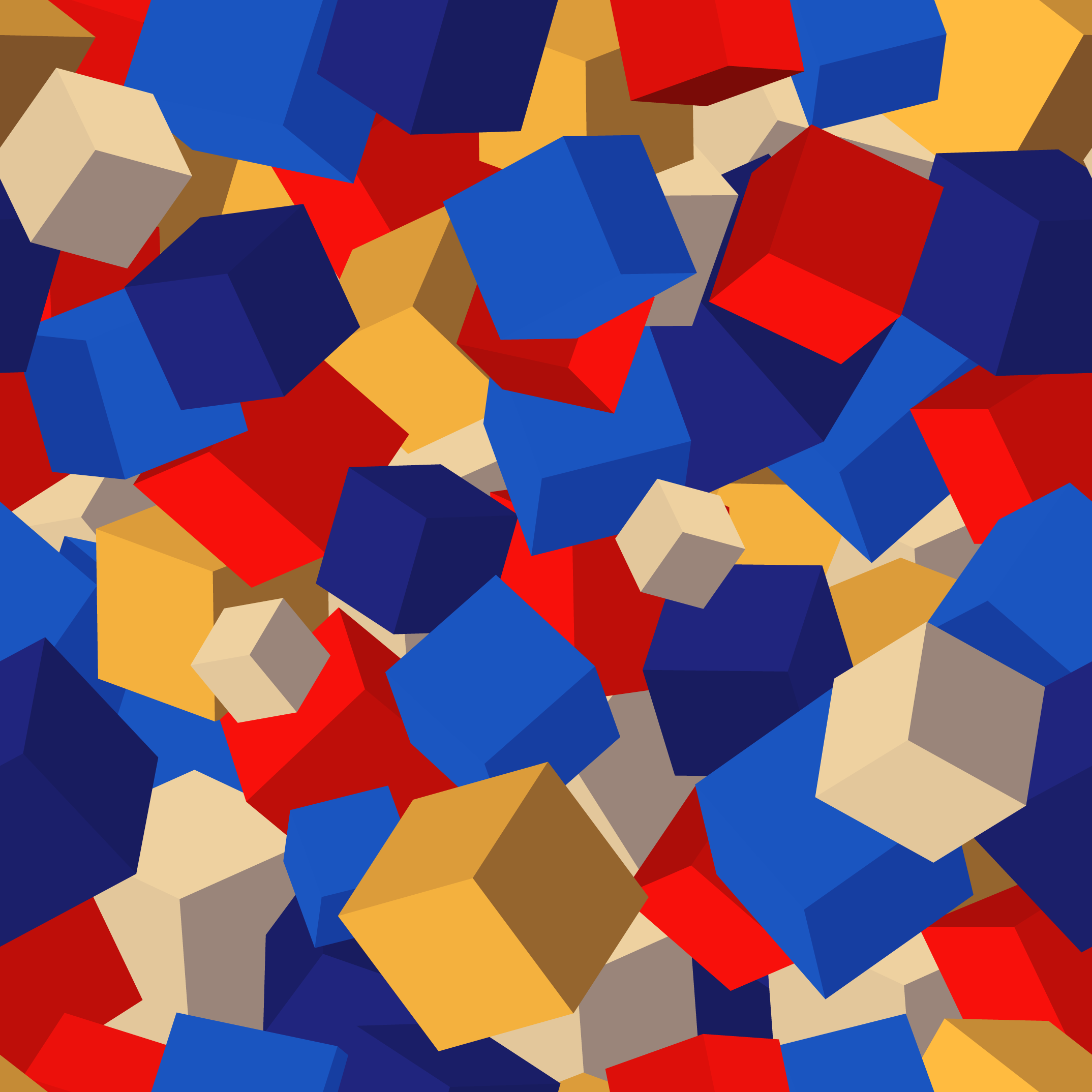 I find that sustained practice brings me a focus and clarity in my thoughts that has been extremely beneficial to me. The training of staying relaxed under stress (especially in push-hands) has helped me a lot at work.
我發現持續的訓練讓我的思考更專注、更清晰了,對我助益非常大。在高壓(尤其是推手)的情況下保持放鬆的訓練在工作上幫了我很多。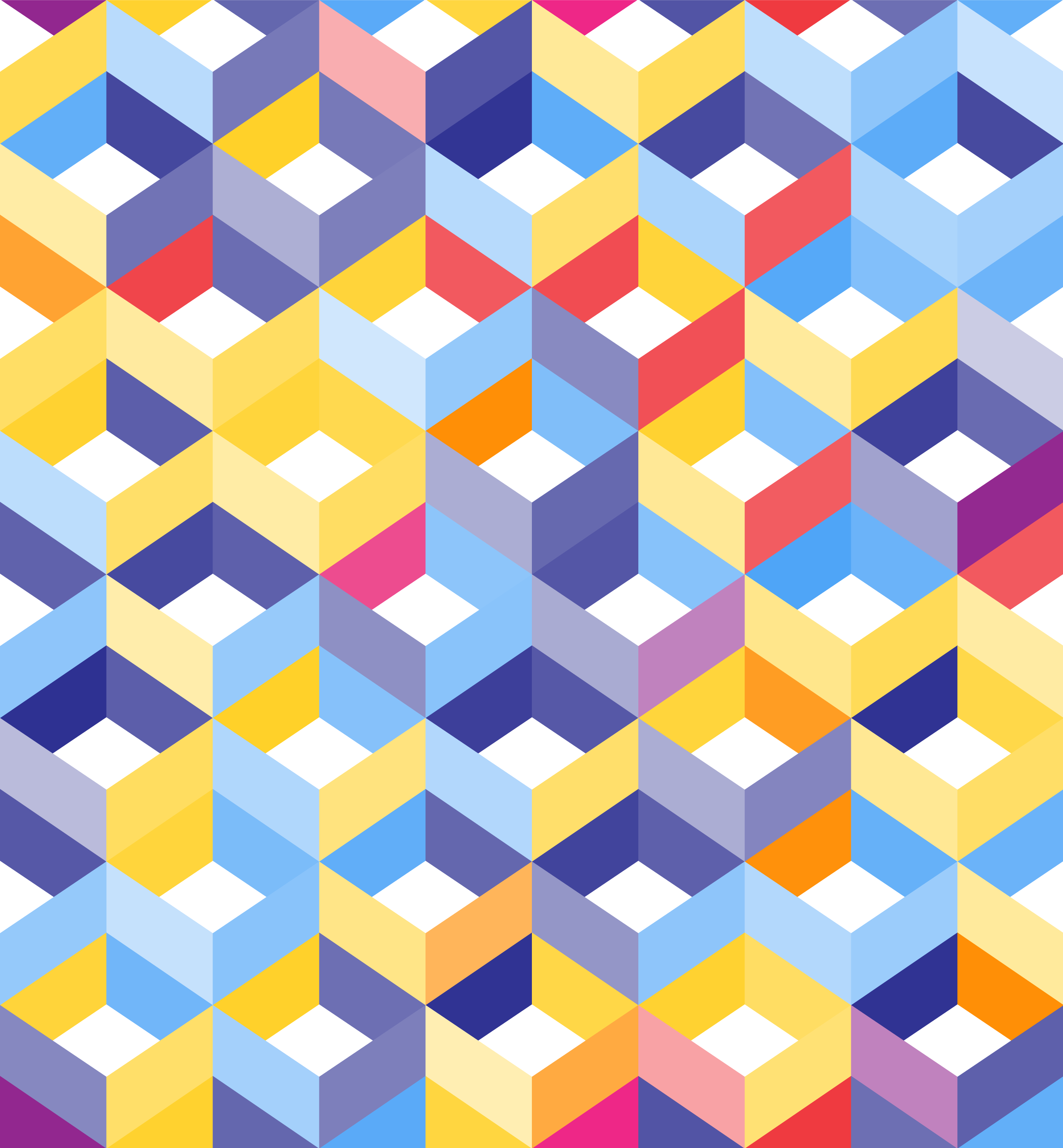 When I tried the first class I recognized this was the real deal. Pains and health issues have improved or vanished. I am able to take the body method taught in the True Tai Chi curriculum and apply it to other physical disciplines.
我第一次試上課的時候就意識到這是來真的。健康和疼痛問題都改善或不見了。我能夠把在正宗太極課程學到的身體技能運用到其他體能訓練上。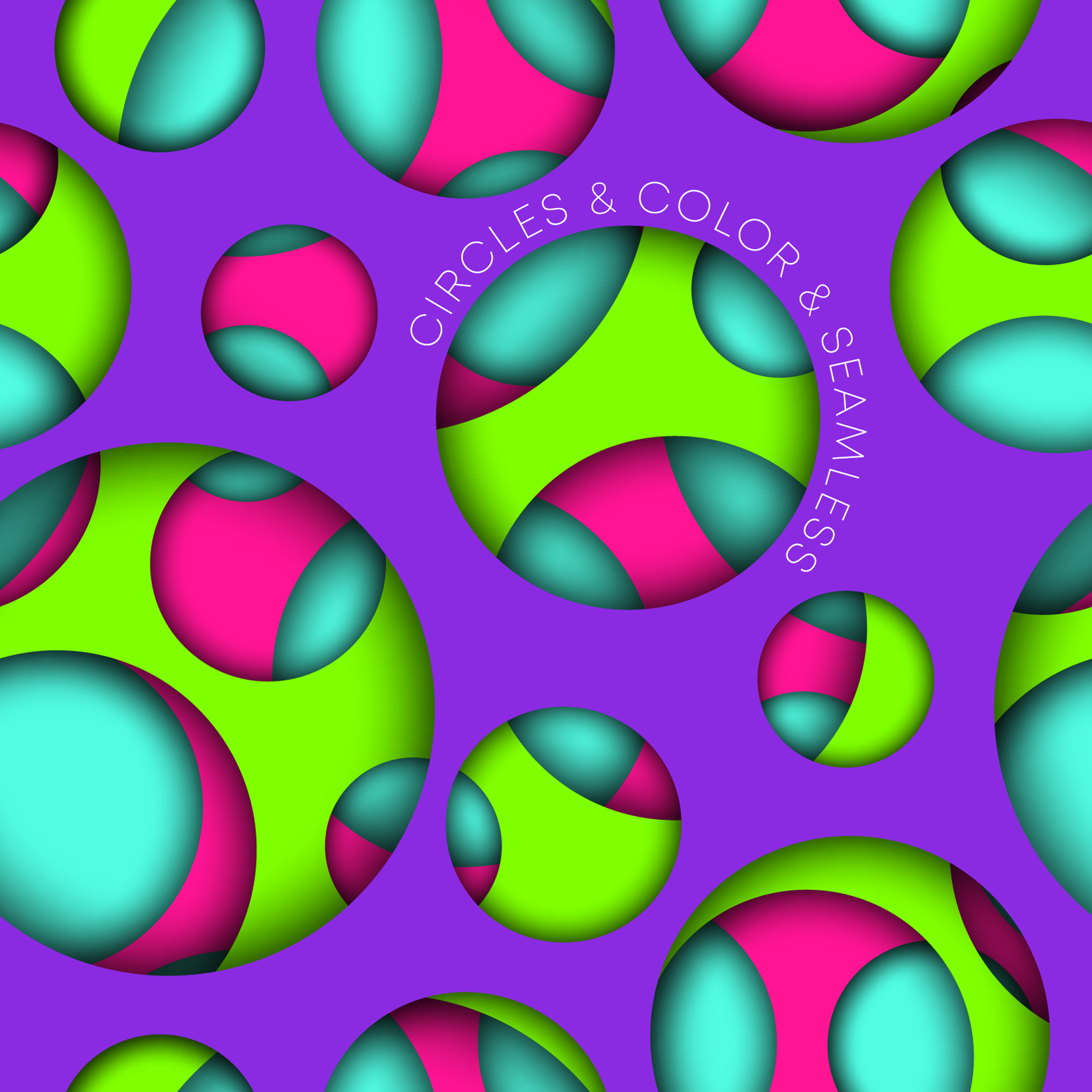 It's a total re-framing of what it is to be fit and capable.
完全重新架構了什麼是健康與能力。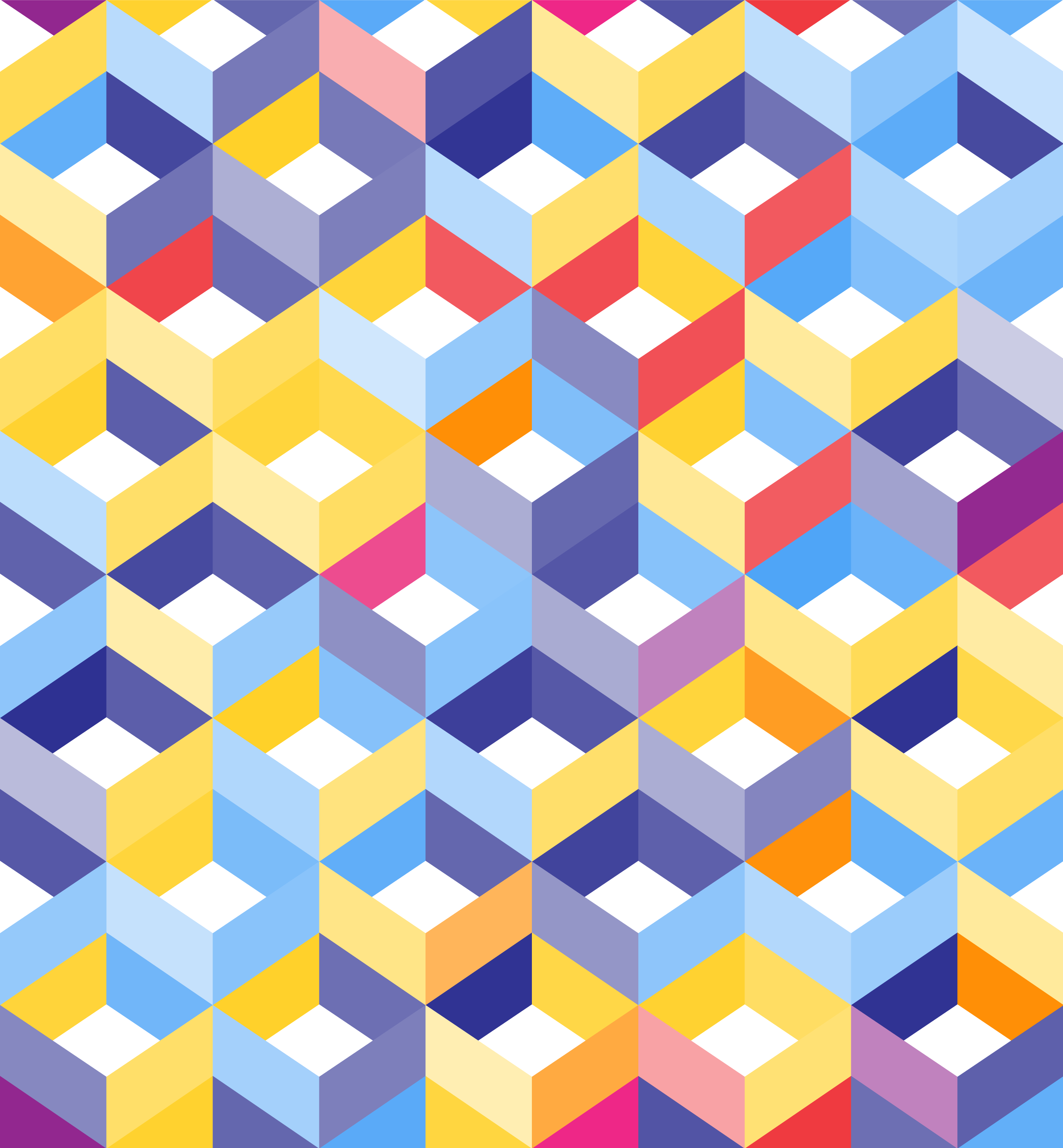 Northern VA
Washington DC
703-801-0064
Mon. :     12:30 – 1:30 pm
Tues. :     7:00 – 8:00 pm
Wed. :     7:00 – 8:00 pm
Thurs. :   7:00 – 8:30 pm
Sat. :       9:30 – 11:30 am
Sun. :      9:30 – 11:30 am